Why WarpMe
WarpMe gives customers direct, personal access to all bank, credit union, and mortgage lender services from anywhere they may be.
Give Customers What They Are Looking for During the Pandemic
Covid-19 has made a major impact on our economy. More customers than ever are looking for contactless alternatives to in-person banking.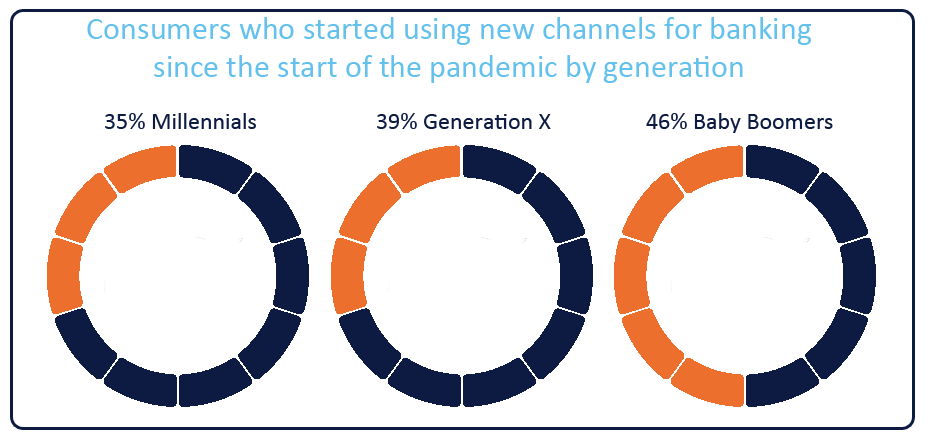 Keep Ahead of Customers' Long-Term Needs
The pandemic has done more than make wearing masks mandatory. It changed the way that customers think. They are used to getting what they want, when they want it and are more likely to demand video financial services than ever before.
Want to see what WarpMe can do for your institution?
Build Warm Relationships in the Cold Digital Age
There's more than one reason that banks typically require a brick-and-mortar visit for important transactions. Customers who see sincerity in your eyes feel more secure putting their hard-earned money in your hands.
Close the Digital Sales Cycle
When a warm lead visits your website or social media channel, you can keep them from growing cold by providing what they need, at the moment that they need it.
During the video call you can:
● verify the caller's identity
● answer questions
● bring in specialists or additional parties
● share files
● close the deal with eSign
● notarize signatures
● conduct any necessary business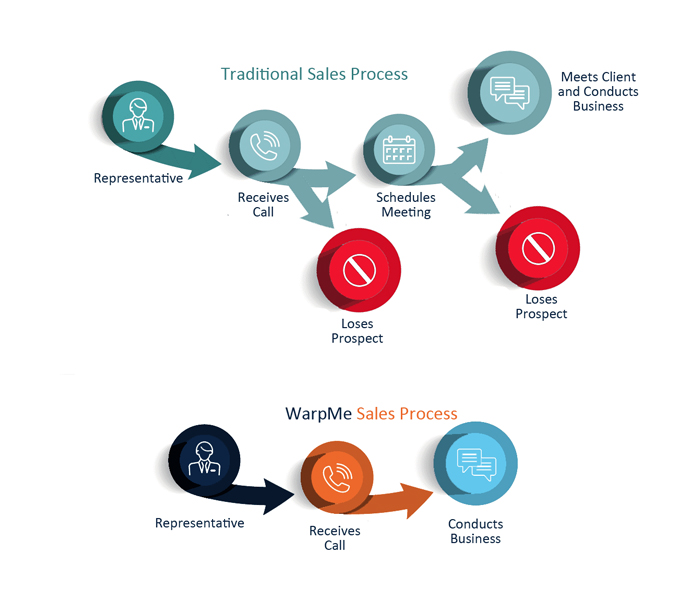 Move Forward Without Starting Over
WarpMe seamlessly integrates into your current system, allowing you to conduct business as usual with minimal expense and service interruption.

No proprietary equipment—works with your existing infrastructure

Intuitive Interface requires minimal training

Supports desktop and mobile devices for convenience in any environment
Reduce Telephony Expenses
The WarpMe web-based platform can integrate with legacy PBX systems or be replaced with WarpMe's private and secure cloud infrastructure via automated provisioning of SIP phones and ports.
Ready to see how WarpMe can increase upsells, account openings and customer satisfaction?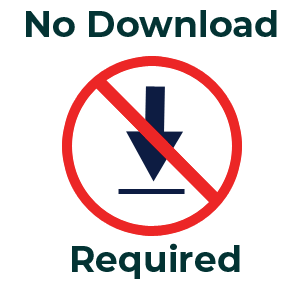 Web Based and Easy to Use
Customers can connect almost instantly by clicking a web link or email invitation.
Give Customers Access to Specialists Anytime, From Anywhere
Customers can have access to specialists such as Financial Advisors, who may not be available at every branch.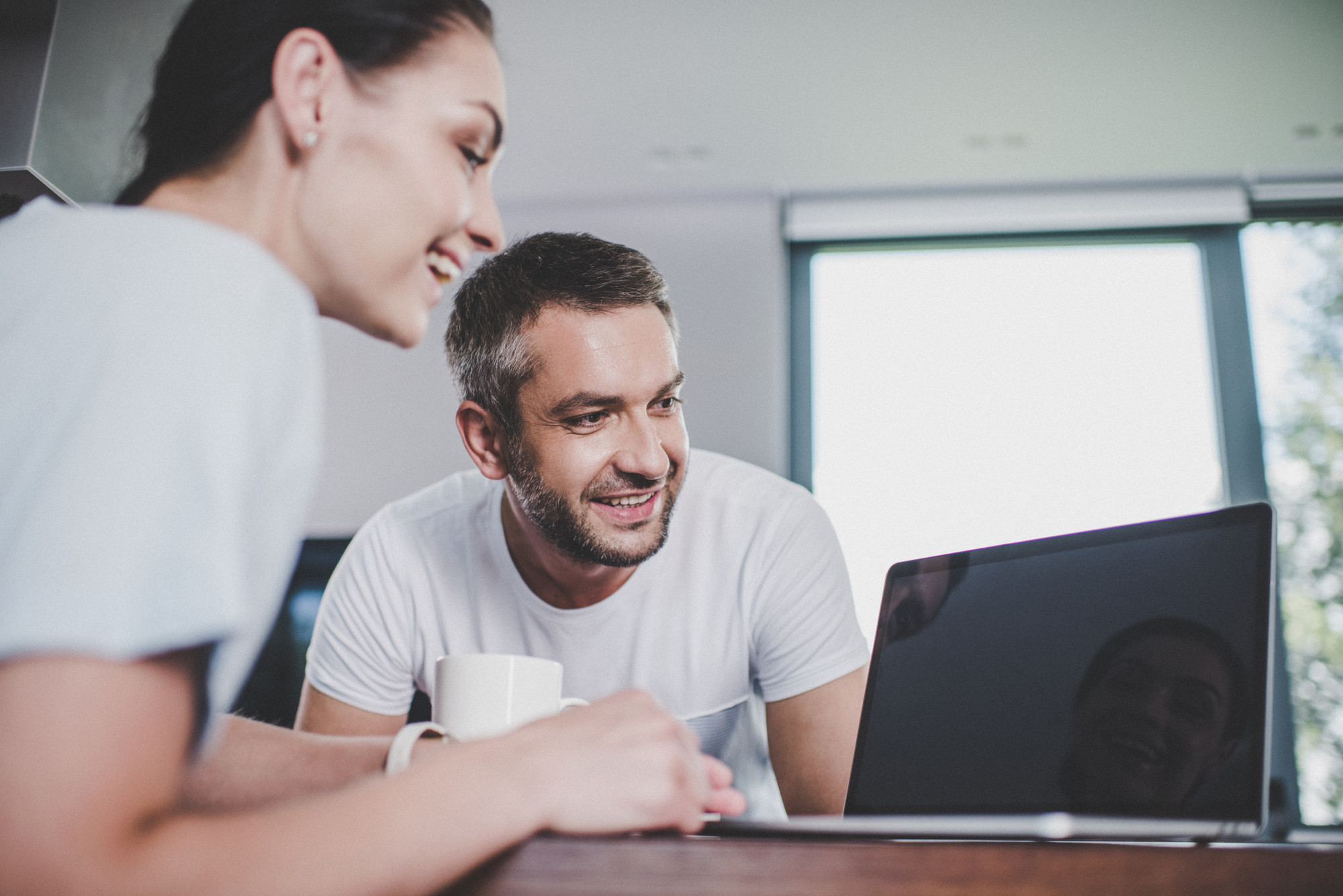 Make Customers Feel Secure
Customers can see representatives in high definition video, but may choose not to show their own. They can instead choose to communicate through audio only, or through chat, while still enjoying the benefit of seeing the person who is helping them.
Customers may also connect through SMS or phone, if desired.
Meet Necessary Requirements
With more than 30 years of experience in the mortgage and technology industries, our management team ensures that WarpMe meets the necessary requirements, including: compliance, integrated function, convenience, and air-tight security with dynamic online user identity and document verification.
Find out how WarpMe can increase revenue by giving customers what they want, when they want it.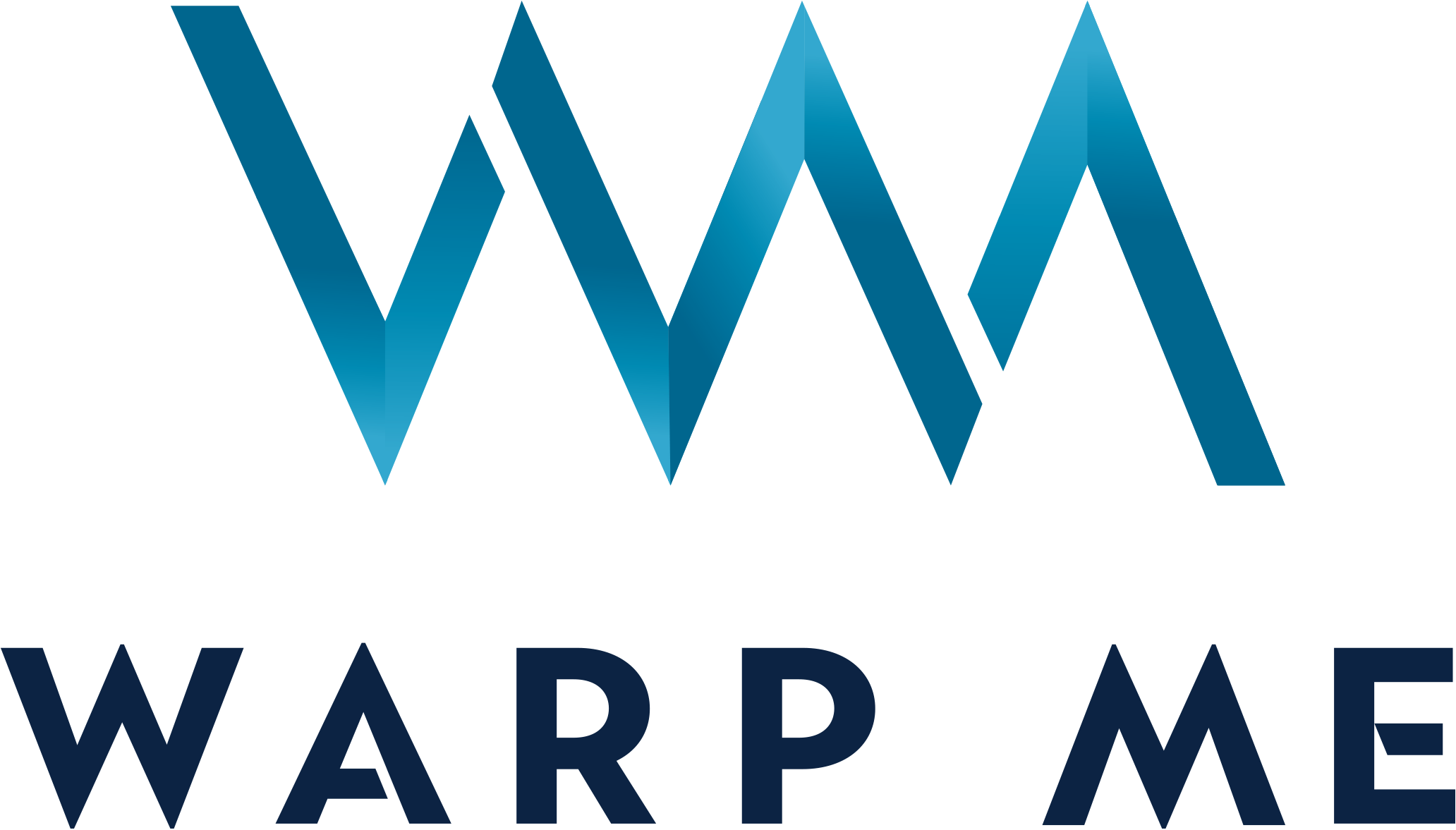 Want to learn more about WarpMe? Contact us today