Secure End-to-End Video Sales & Customer Service Solution for Banks, Credit Unions & Mortgage Lenders
Secure End-to-End Video Sales & Customer Service Solution for Banks, Credit Unions & Mortgage Lenders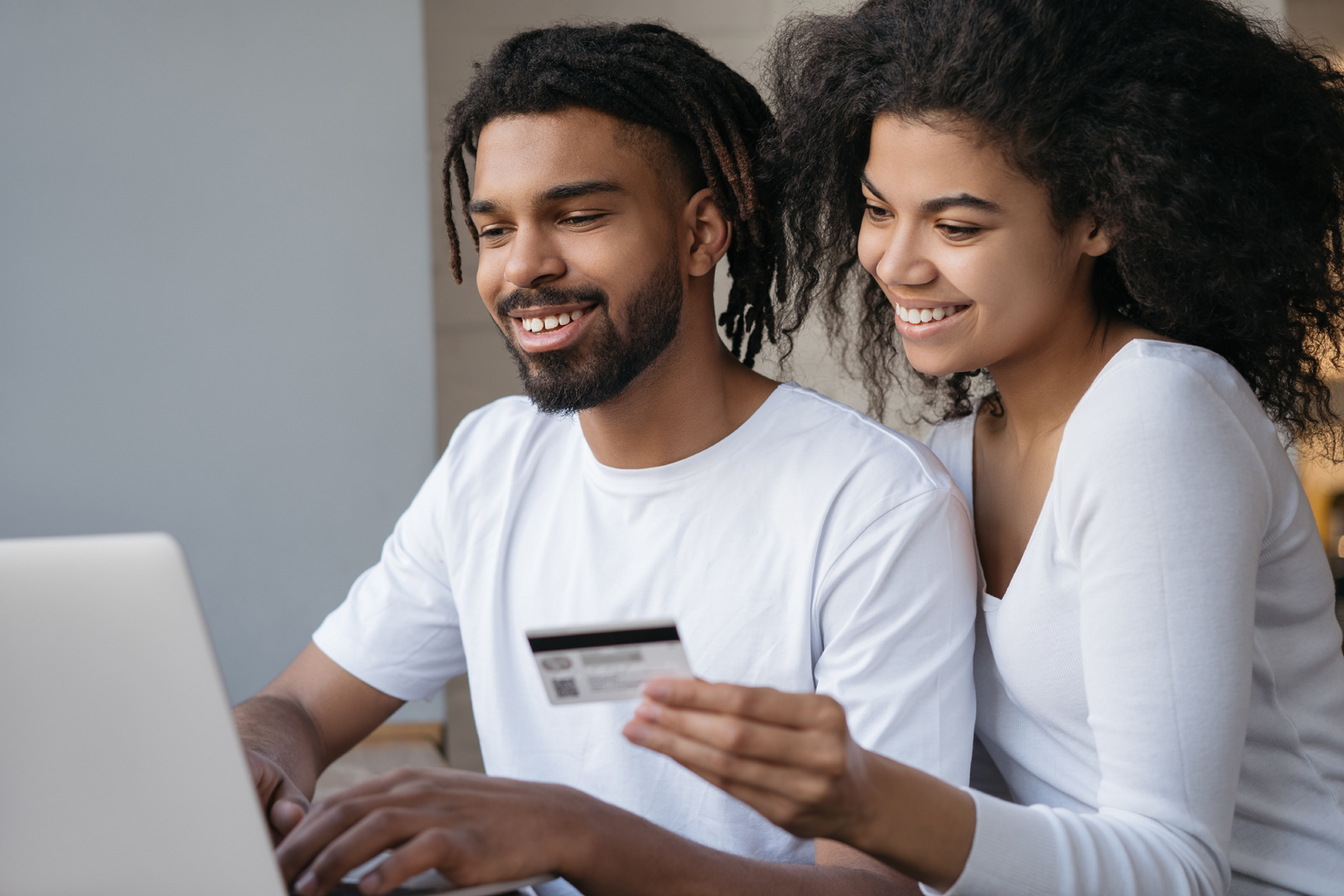 Boost Onboarding, Customer Service and Satisfaction with Personal, Contact-Free Service During Covid-19
Pandemic life is the new normal—and it's not going away anytime soon. Banks, credit unions and mortgage companies that adapt to provide for less contact while providing better, more convenient service will move to the head of the pack.
Lower Costs & Increase Productivity, Revenue & Customer Satisfaction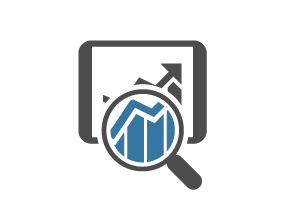 Increase Sales & Improve Service
Live on-screen representatives answer questions, share product information, and upsell your products and services.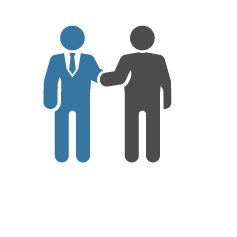 Interact & Conduct Business
Lenders, Representatives and Advisors share and co-browse documents face-to-face with customers, guiding them all the way to eSign.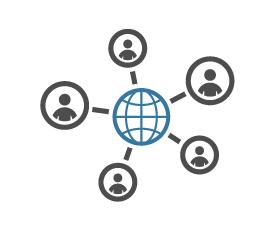 Provide Access to Specialists
In-branch or at home, even customers in remote areas can connect with Financial Advisors and other specialists.
Better Service with Significantly Lower Telcom Expenses
The choice is yours:  a smooth and easy transition to the WarpMe platform by integrating with existing legacy PBX infrastructure, or an instant, cost-effective upgrade by replacing outdated systems across the board.  WarpMe uses feature-rich, cloud-based APIs to combine telephony with other collaboration tools into a single, unified system.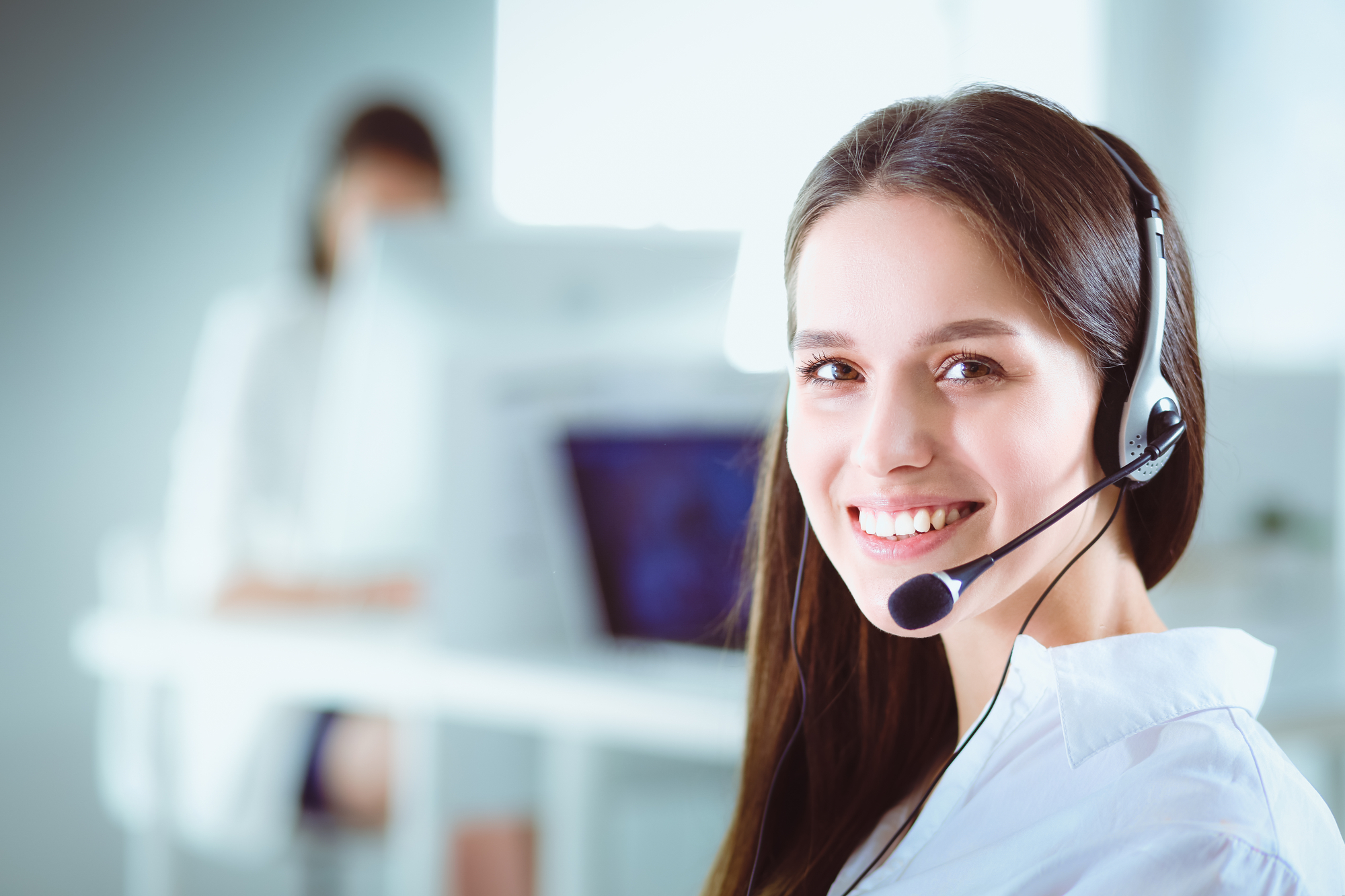 "About 80 percent of customers use mobile banking apps weekly, and just 3 percent believe that in-branch banking represents the future of finance."

Integrates Into Existing Architecture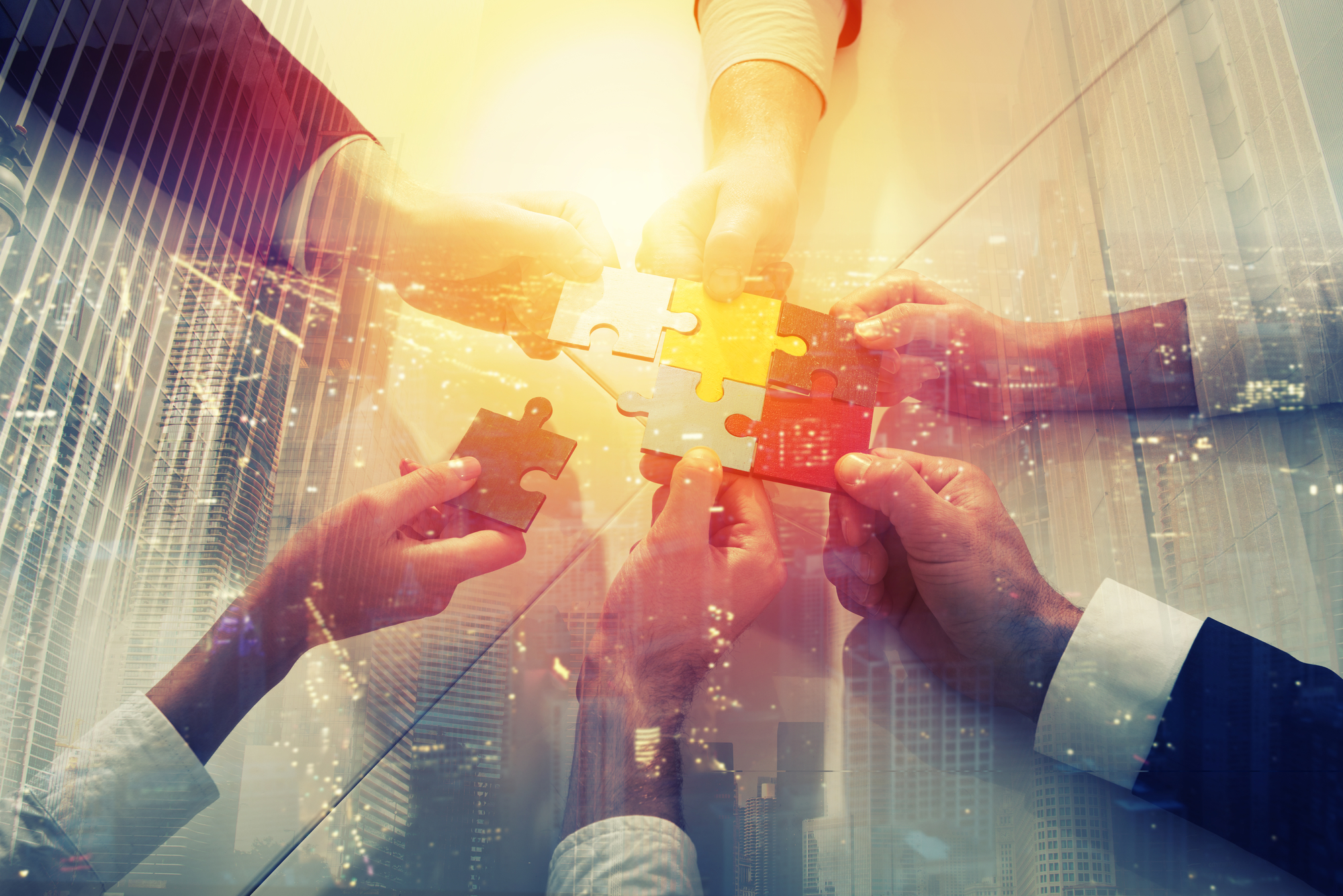 With WarpMe, you don't have to give up the systems that your team works with everyday. Our cloud-based solution can run parallel to legacy systems on existing networks, or we can replace your legacy systems for a cost savings of 30% -40%.
Meet Our Team
Meet the people behind the WarpMe platform
Want to find out how WarpMe can take your institution into overdrive?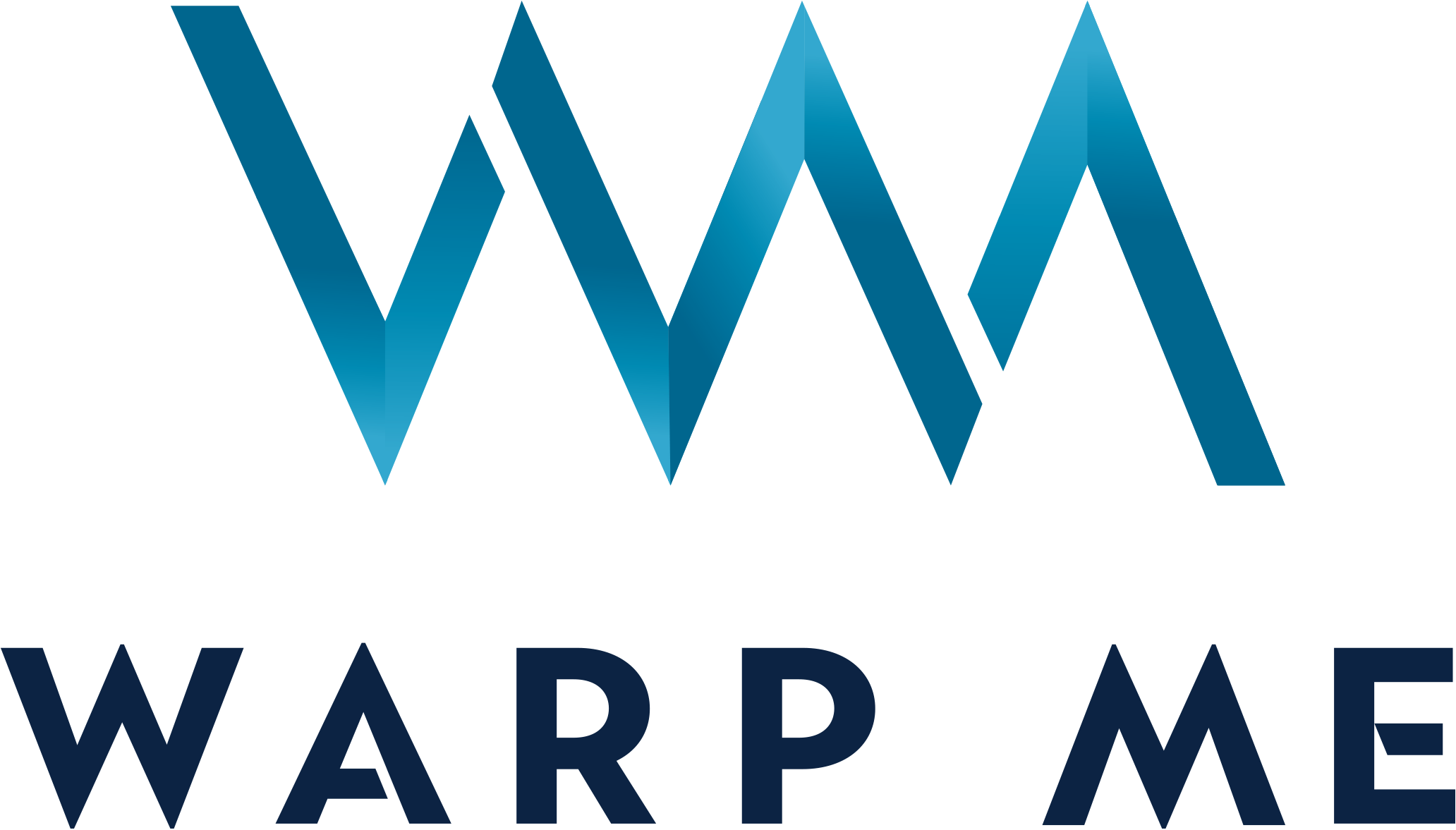 Want to learn more about WarpMe? Contact us today