David Patten, Founder/CEO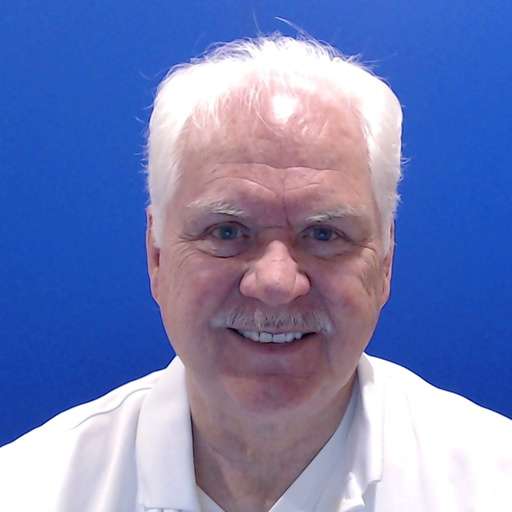 David has dedicated his career to making consumers' lives easier while making the businesses that serve them more profitable. He founded WarpMe to achieve these goals.
David's responsibilities include, but are not limited to:
Overseeing the development of the Company's technological platform

Managing the Company's marketing and sales activities

Personnel management (recruitment, hiring, evaluation, payment and termination of staff and suppliers)

Budgetary planning

Ensuring the execution of the Company's business plan
David has spent over 25 years in the mortgage business, holding executive positions for the majority of that time.
He founded three mortgage companies and various technology companies, served as president of a Flagstar Bank subsidiary, and has extensive experience in operations and product development in technology environments.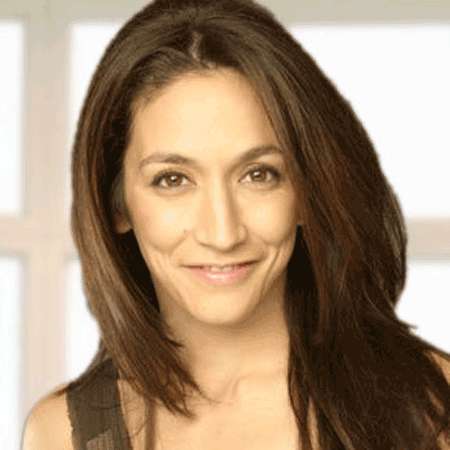 For the past 19 years Elisa has been developing and redefining goals and business systems for various industries, isolating and eliminating stagnant areas and creating the conditions for optimum growth. Her keen interest in analysis allows her to pinpoint areas of inefficiency, while her outside-of-the-box thinking opens the door for creative solutions.
Although Elisa is a capable generalist, with familiarity across systems and the ability to perform many required tasks, her greatest asset may be her impartial recognition of both the strengths and deficiencies of her team, coupled with her ability to bring out the best in a wide variety of personality styles.
Elisa thrives in a well-structured system, which she enjoys continuously fine-tuning for the best results. As CEO of Far Star Productions, Inc., Elisa managed all aspects of the organization, from creative to logistics to marketing to accounting. She oversaw all aspects of preproduction, including developing concepts, writing creative content and hiring the rest of the creative team.
She managed all aspects of production, including conceptual development, vetting, hiring and coordinating various departments with up to 35 members, finding and securing locations, including permits and licensing, and coordinating equipment rentals and insurance. She was in charge of all aspects of post-production, including editing, special effects and distribution.
Elisa keeps her eye on her target audience and has a strong track record of success. Every single project that she has helmed has made a significant profit for the company, starting with a product she produced for under $10,000 that went on to gross over $1.2 million and is still selling regularly.
On the marketing and business development side, Elisa has acted as a consultant for a variety of industries, developing value propositions, business plans, PPMs, marketing campaigns, and building business systems that work.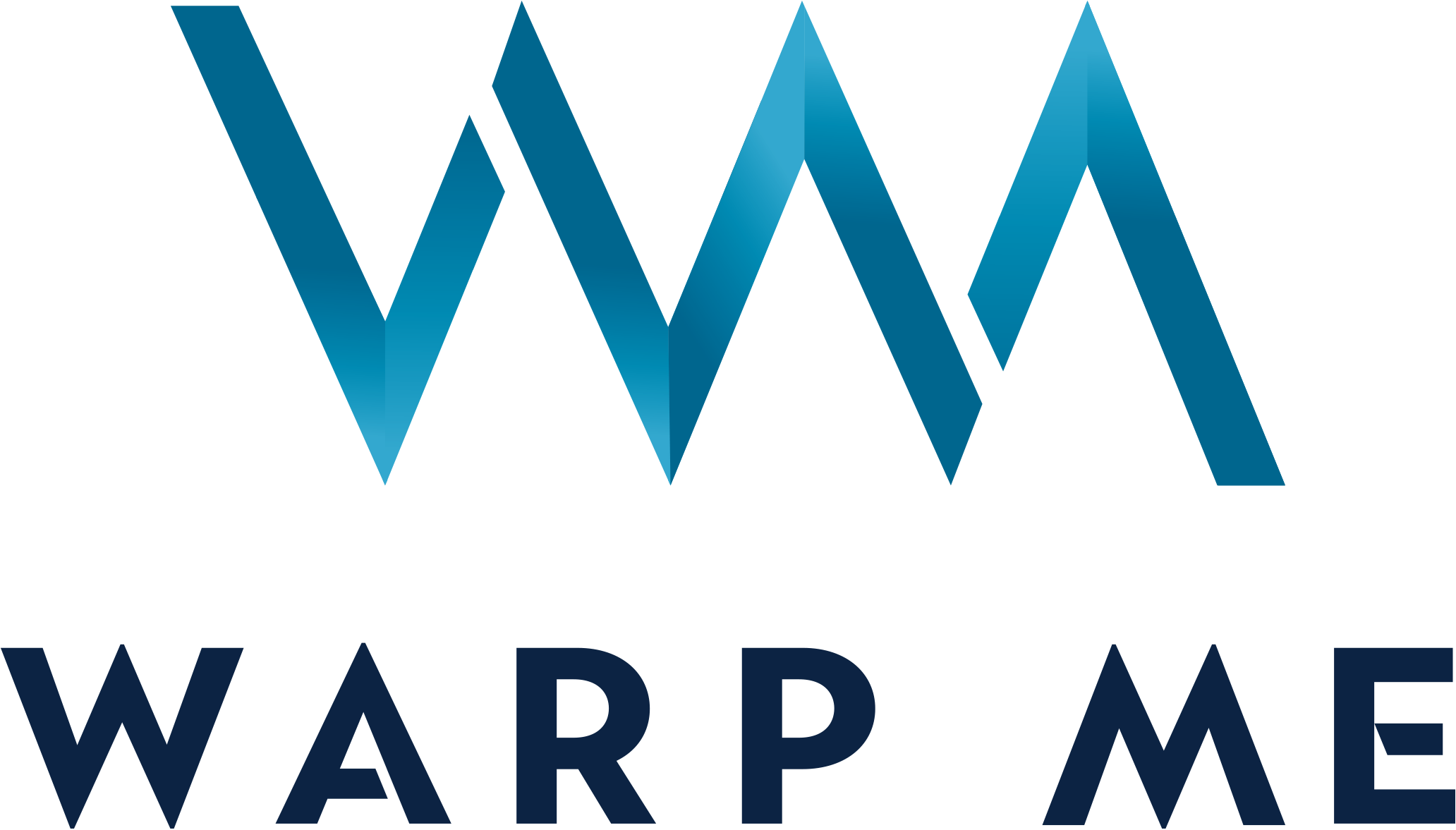 Want to learn more about WarpMe? Contact us today