eMortgage
WarpMe's complete eMortgage solution goes light years beyond anything on the market today.
1. Mortgage officers create a virtual WarpRoom for each individual mortgage where all meetings will take place.
2. Customers can check in to their dedicated URL at any time to view the status of their loan, view completed or needed documentation or meet with their loan officer.
3. Additional experts, such as attorneys, may be brought into video meetings as needed.
4. Compliant virtual closings are completed right in the WarpRoom, with parties connecting securely from any remote location.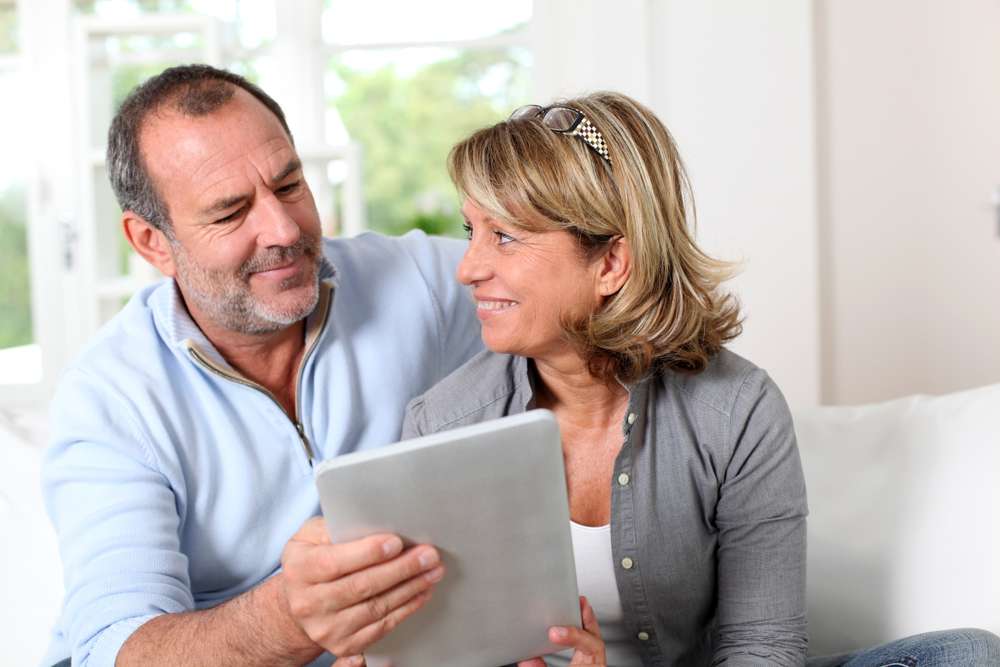 See WarpMe's other features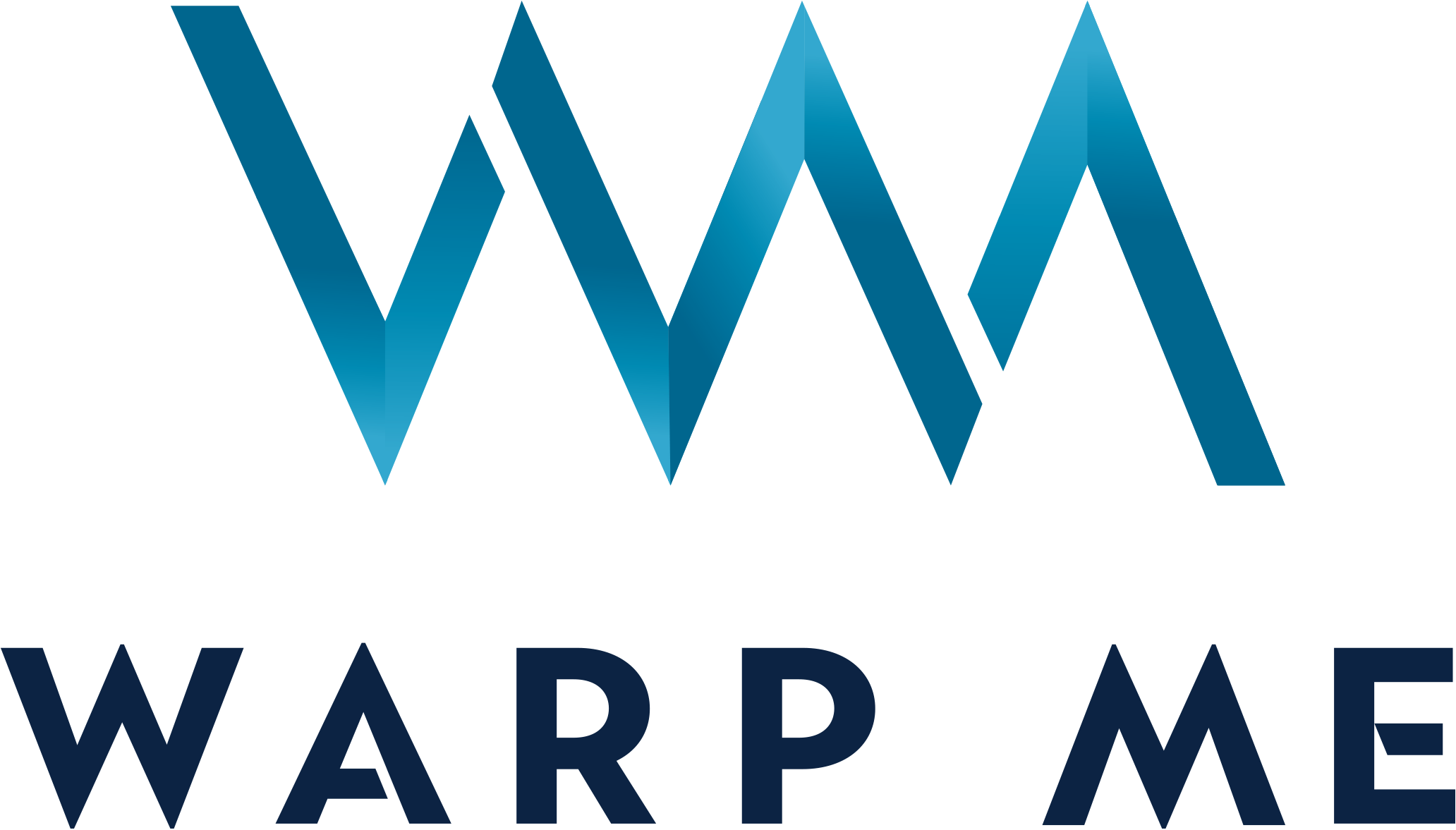 Want to learn more about WarpMe? Contact us today